Wednesday, May 7, 2014 / by Cristina Edelstein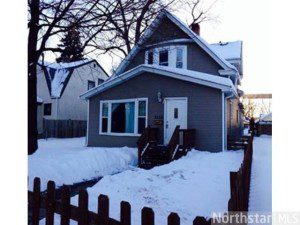 I first met Yesenia and Pascual over a year ago. We first set off on their home quest by using a down payment assistance program. However, after a couple months we realized that due to some financial details the program was not ideal for them. They took a break from the home buying process, and dedicated themselves to saving up for their own down payment. When they called me up ready to purchase a home, we set out on a quest and found a great home in South Minneapolis! Now they will be homeowners at last!
Congratulations as your settling in with your family!
by: Cristina Edelstein-Skurat